Get help from world's best development teams supported by powerful agile methodology
Our Overall Client Rating is 4.8 out of 5.0 By 110+ clients and 350+ projects.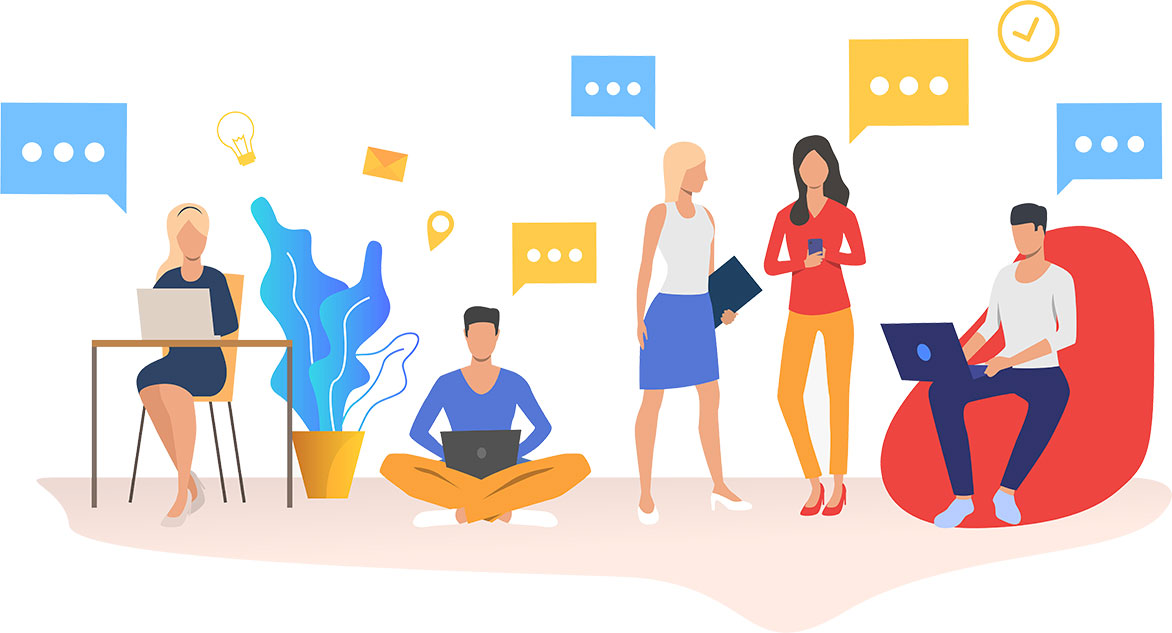 Request a Quote
Hey, do you want to share your amazing ideas with us, drop your requirements, we are keen to work with you on your fantastic project. We will try to reach you shortly, SEE YOU !